The Progress
Follow the construction.
Workers broke ground for the New Church Building in November of 2013. Over $400,000 has been raised and spent thus far, and the progress has been nothing short of impressive, especially when you see the present state of the new church building. The New St. Joseph Church is completely under roof, built with concrete walls and steel roof trusses. It is ready for Phase II of the Project.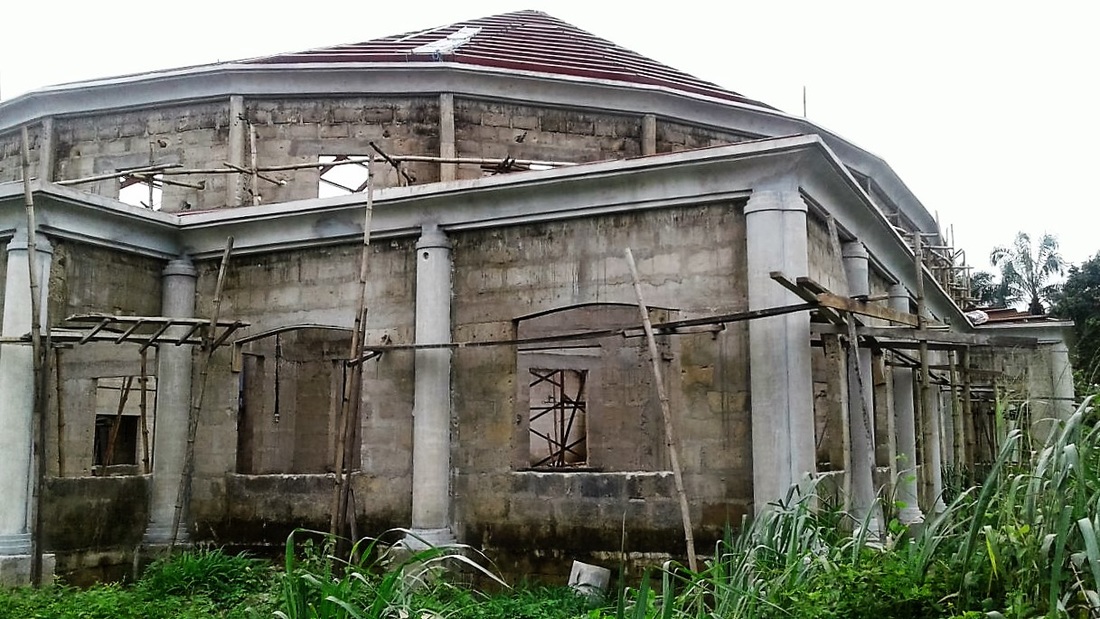 Additional photo galleries coming soon!